Learn words quickly, concentrating on those you don't
know well, while retaining those you do
Study with flashcards using best practices.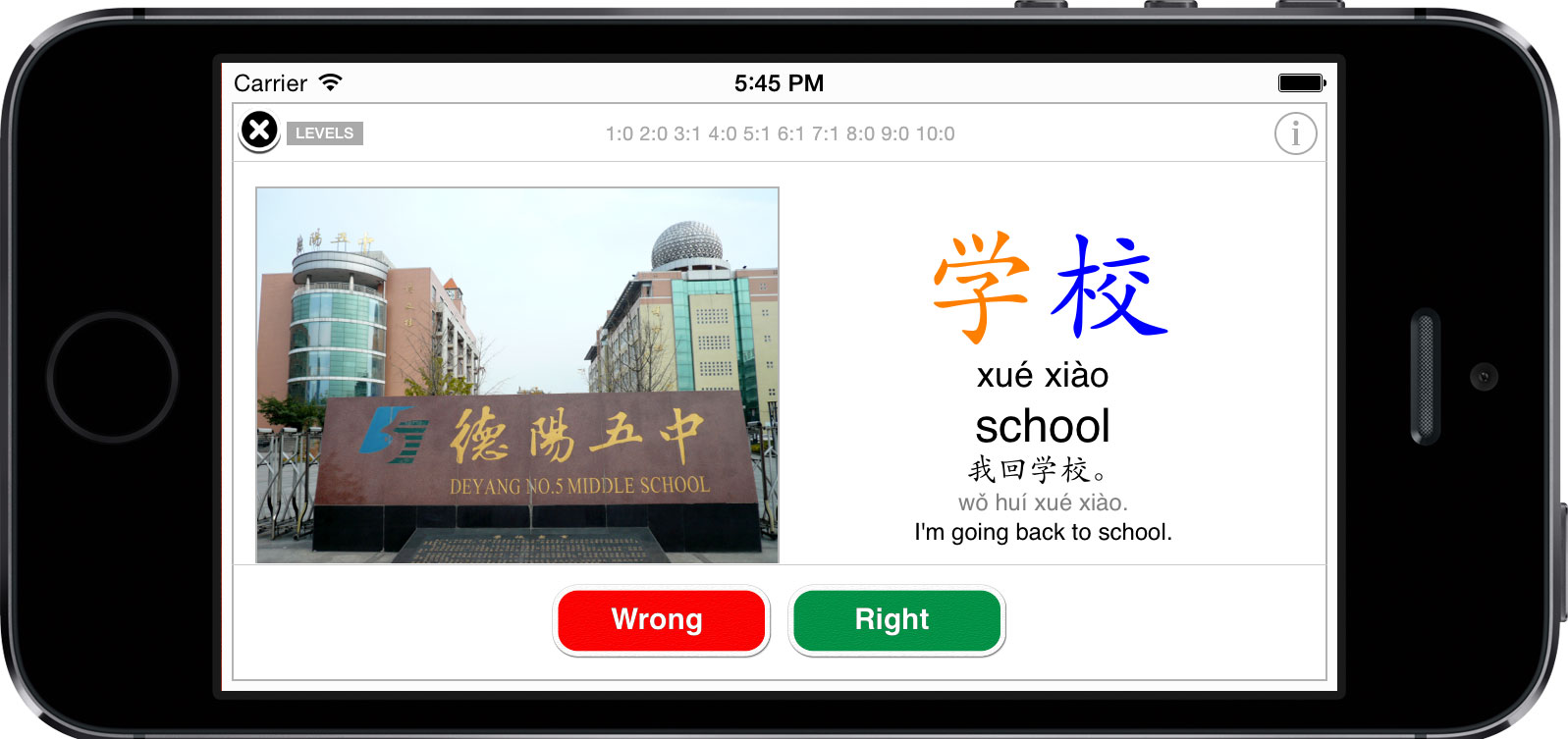 Specialised algorithms track which words you know well
and tests you more on those you don't. So you don't waste
time thinking about which words to study, or spending a lot
of time on words you already know.
Organise your flashcards according to how you study
(or however you want) with folders.
See your progress. The coloured progress bar on each
word tells you how well you know each word.
Import and Export flashcards and share them with your
friends.